Cornerstone Kids Church Online
At Cornerstone Community Church our kids (infant through grade 8) experience safe, age-appropriate environments where they learn about Jesus in a creative and relevant way.
Because of gathering restrictions, Cornerstone Kids is currently online only.
What You Need to Know
Cornerstone Kids goes live on Zoom with our kids' ministry director, Kelly Demers, on Sunday evenings at 5:45 PM. It is 30 minutes long and completely designed for your kids!
Each Cornerstone Kids Zoom call is recorded for your child's protection. We do not share or use any images from these calls in any capacity.
To be a part of Cornerstone Kids, fill out the form below and the Zoom link will be sent to the email you provide on Sunday afternoons.
Meet our Kids Director
Kelly Demers has served at Cornerstone for years and loves kids. Her heart is to share the hope of Jesus with every child in Lively!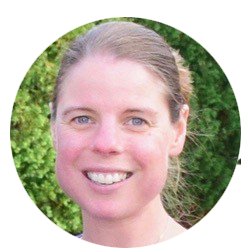 Got questions?
If you have further questions concerning our Cornerstone Kids experience or visiting Cornerstone Community Church with children, simply click the button below and get in touch with us!