Meet our leadership
Say hello to the leadership team at Cornerstone Church. Got questions for the lead team at Cornerstone?
Kyle Donnelly - Lead Pastor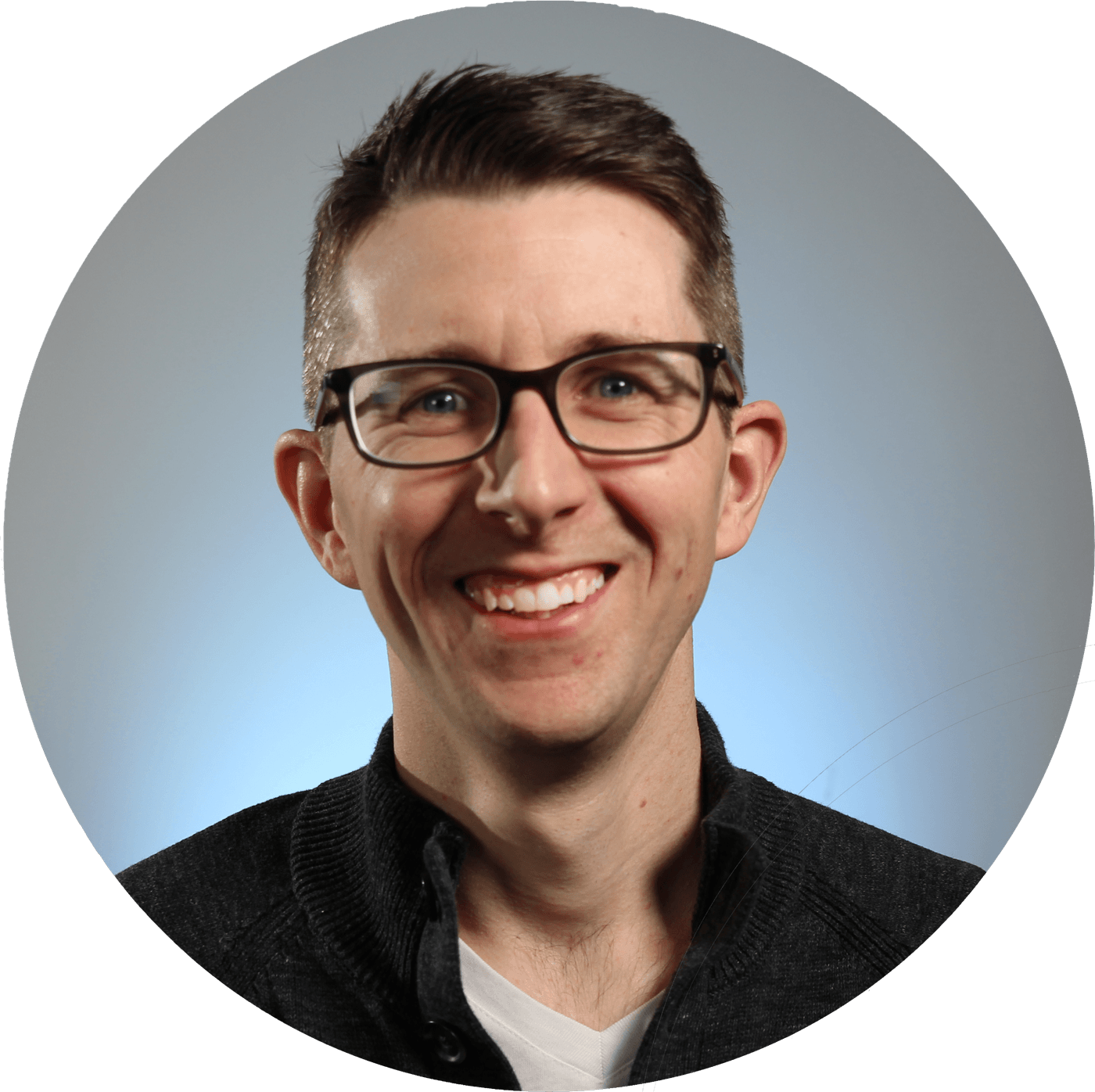 Kyle is a dynamic communicator that loves Jesus, his family, coffee and Brazilian Jiu Jitsu. Email him at kyle@cornerstonelively.com.
Joshua Birley - Emerging Generation's Pastor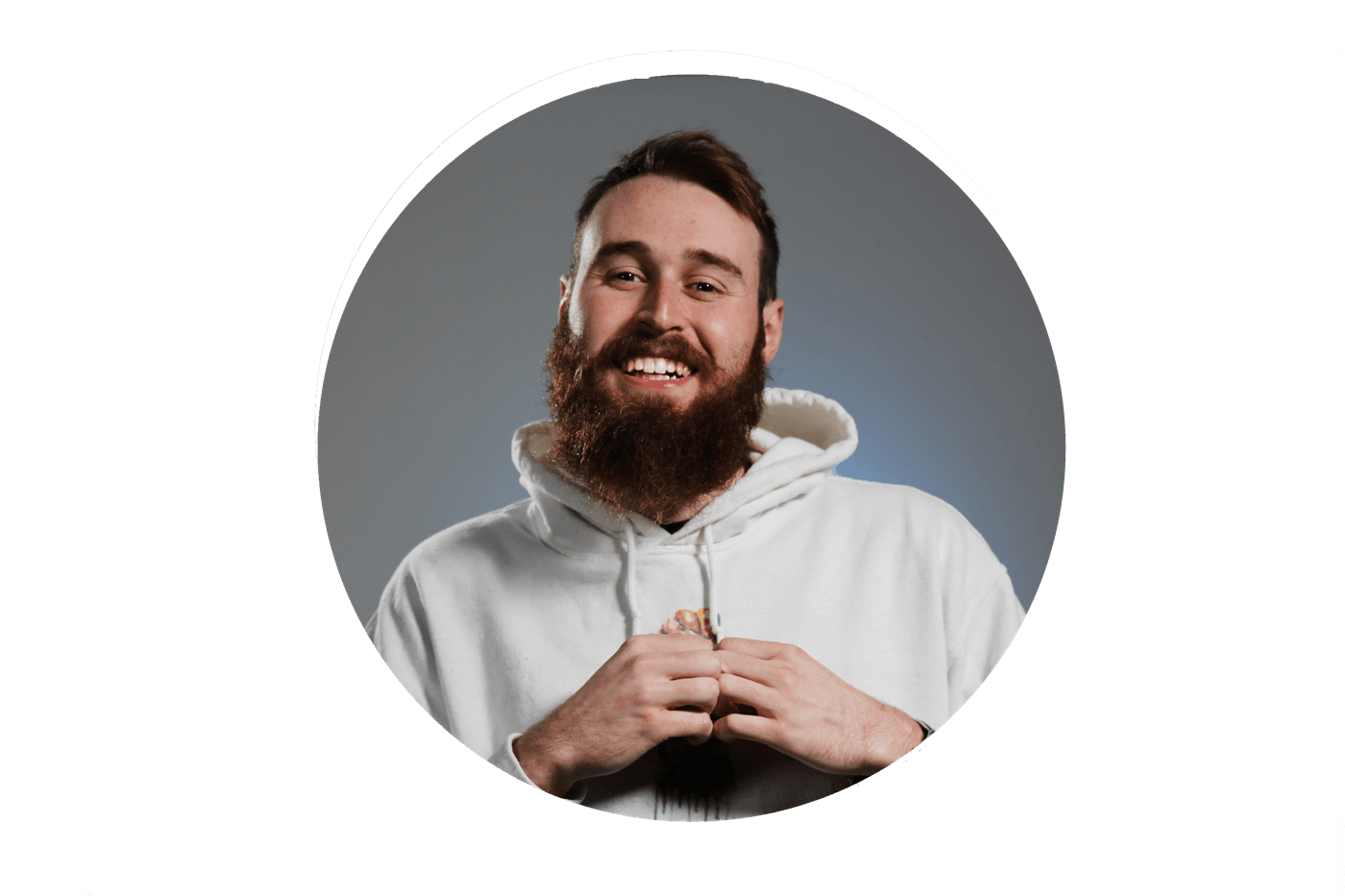 Henna Rintala - Bookkeeper/Treasurer
Henna is passionate about Jesus and loves spending time with her family (especially her grandsons, Kai and Teijo). Like a true Finn, she lives for sauna and swimming, and she actually enjoys working with numbers. Email her at henna@cornerstonelively.com.