Meet our leadership
Say hello to the leadership team at Cornerstone Church. Got questions for the lead team at Cornerstone?
Kyle Donnelly - Lead Pastor
Kyle is a dynamic communicator that loves Jesus, his family, coffee and Brazilian Jiu Jitsu. Email him at kyle@cornerstonelively.com.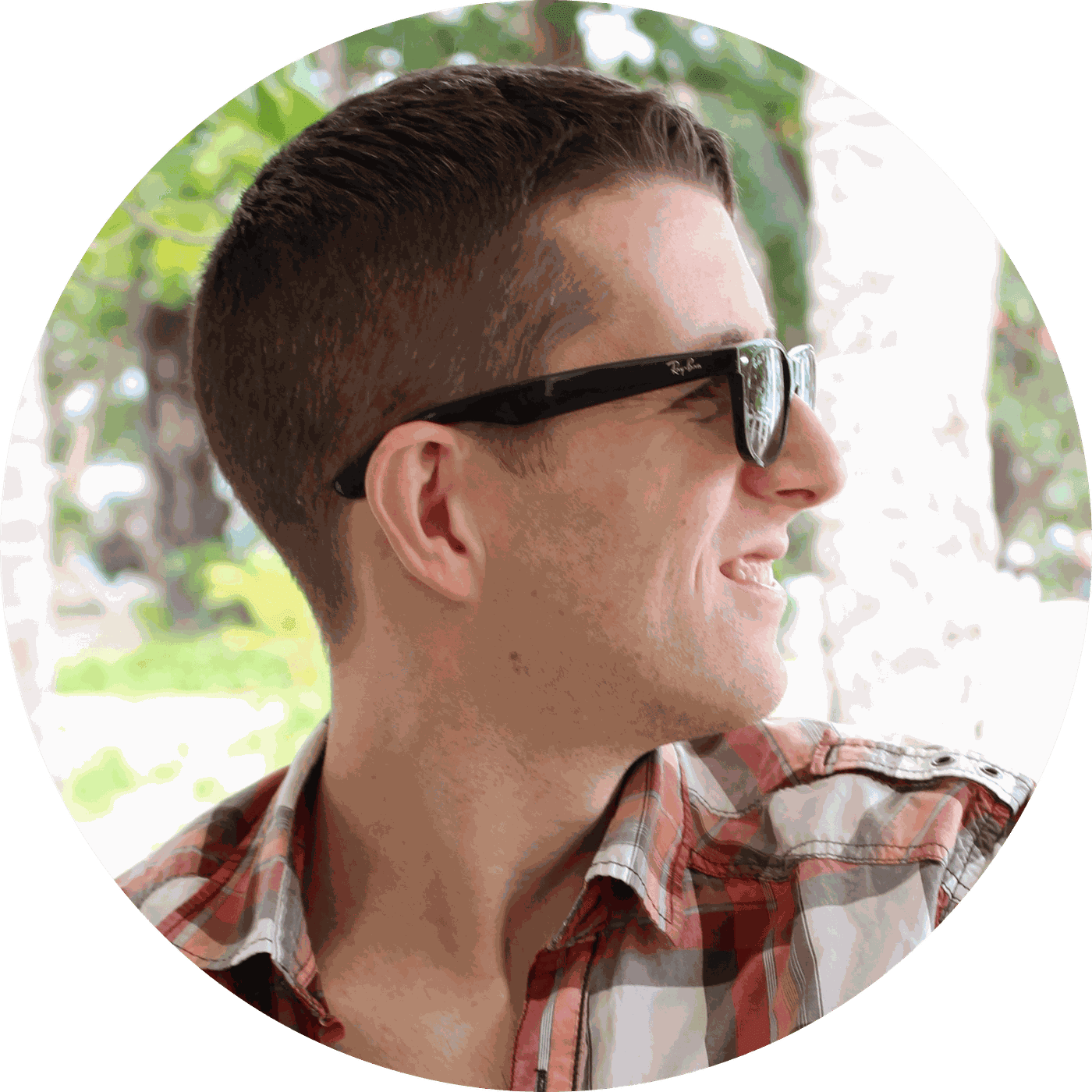 Joshua Birley - Summer Student
Joshua is a fourth year student at Master's College and Seminary. He loves sports, reading, playing board games and sharing the love of Jesus with others. Email him at joshua@cornerstonelively.com.
Henna Rintala - Bookkeeper/Treasurer
Henna pursues Proverbs 31 in her role as wife, mother, mother-in-law, and most recently as grandmother "Mummi" to Kai. She loves Jesus, her family, sauna, swimming, and working with numbers. Email her at henna@cornerstonelively.com.